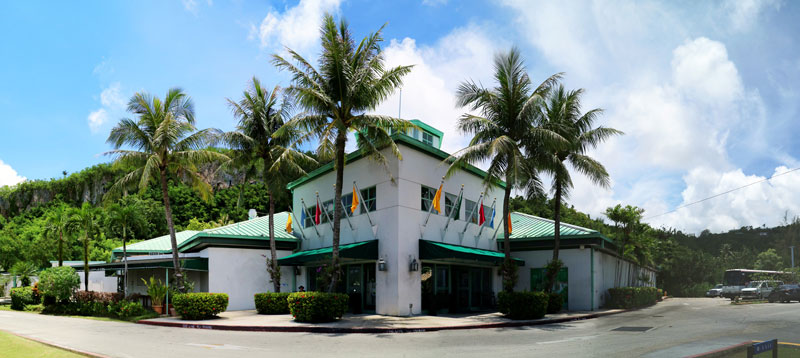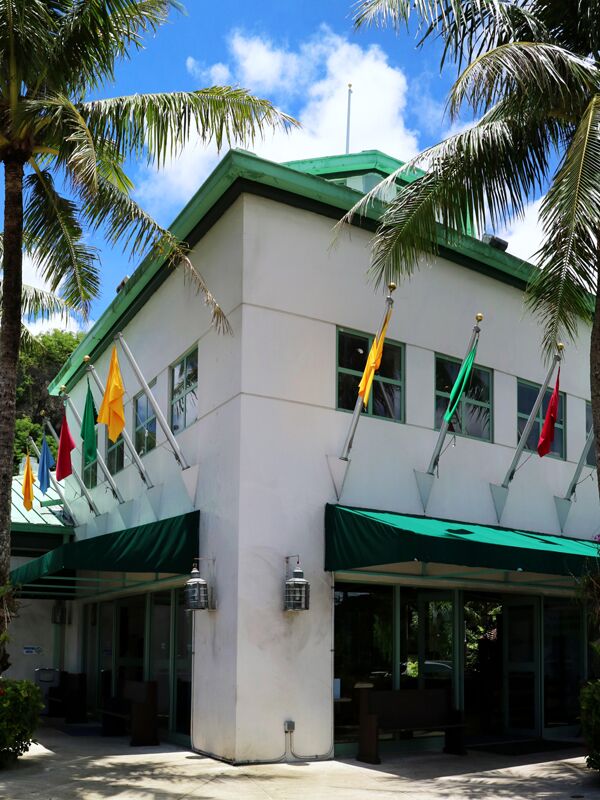 JOIN OUR TEAM!
Fish Eye Marine Park is always looking for enthusiastic people that have high morals and a work ethic to join our team. Since roles are open throughout all of our departments, we provide the right candidate with a chance for advancement.

Interested parties may send a resume to:
Fish Eye Marine Park
Attn: HR Department
818 North Marine Corps Drive
Piti, GU 96915
or pick up an application at our office between the hours of 9:00 am and 5:00 pm daily.

Fax to: (671) 477-3570
Email to: jayme@fisheyeguam.com
Call us at (671)475-7777 for job openings. 

*** DOWNLOAD THE APPLICATION FORM
Check our Instagram or Facebook for updates.
---