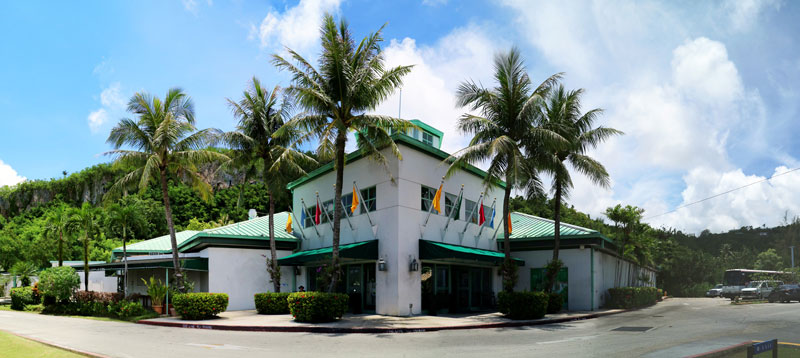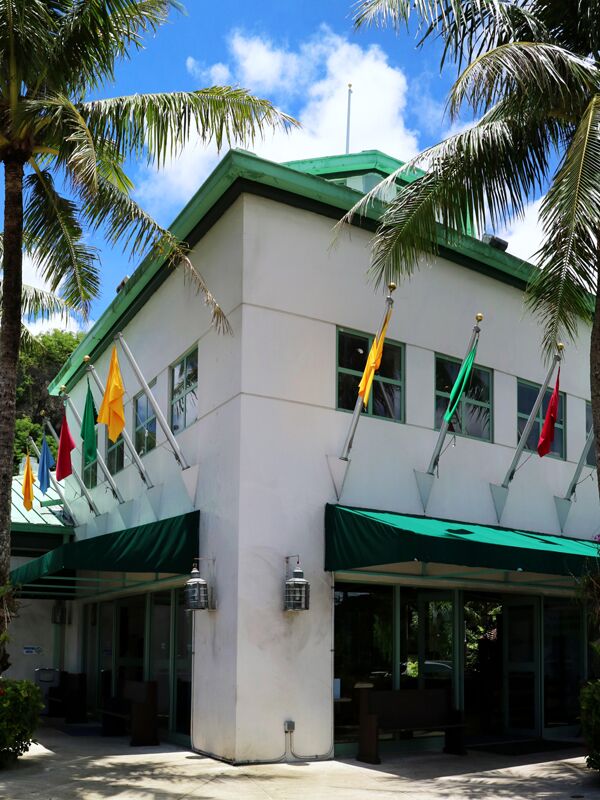 We're always seeking motivated individuals with good moral and work ethics to join us at Fish Eye Marine Park. We offer an opportunity for growth and movement for the right candidate, as positions are available throughout our many departments.

Interested persons may pick up an application at our office between 8:30am - 5:00pm daily or mail resume to:
Fish Eye Marine Park
Attn: HR Department
818 North Marine Corps Drive
Piti, GU 96915
or fax resume to: (671) 477-3570
or email resume to: jayme@fisheyeguam.com
Our job listing will be updated frequently, so if you don't see a position that is of interest, try again in a week or two. Positions may require that you work on weekends. Current available positions are as listed:
---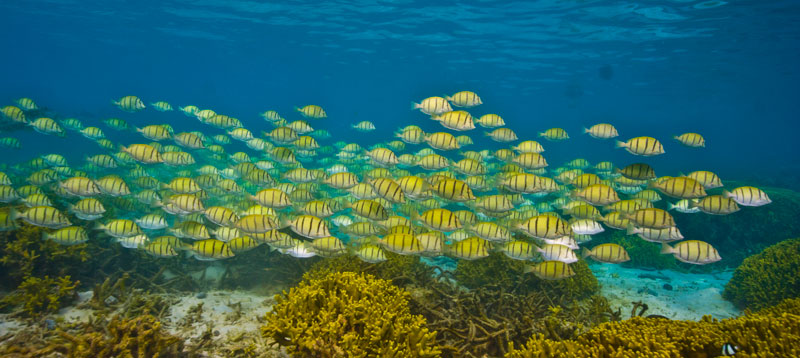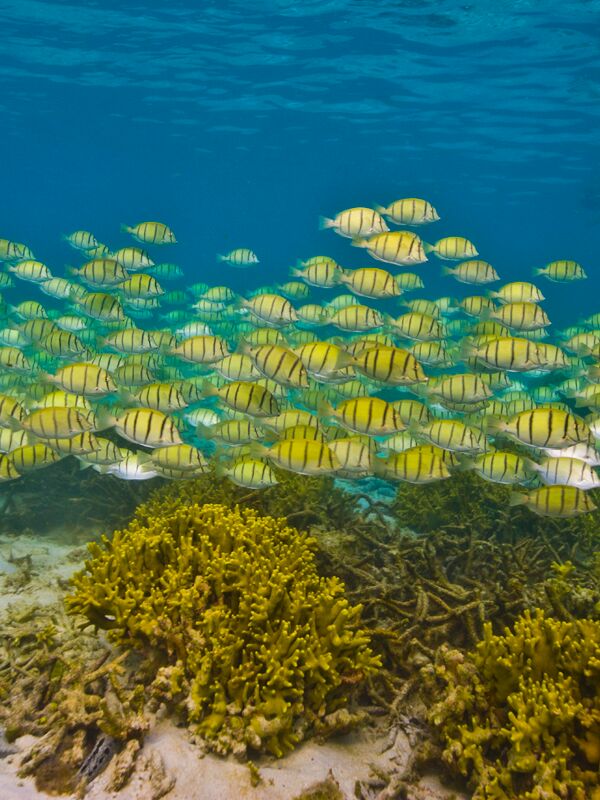 JOB DESCRIPTION(s)
- Position: Observatory Supervisor (Japanese Speaking preferred)
Duties will include briefing of Snorkeling Tour customers and control tour schedule for Observatory staff. You will meet and greet incoming/outgoing customers and attend to lower deck as a guide. You will be expected to be gain knowledge of various species of fish and sea life and other tasks as assigned.
- Position: Waitstaff /Cashier (Health Certificate required)
Must be able to obtain an Alcohol Beverage Control Card upon hire. Positions currently available at Fish Eye Marine Park, located in Piti and La France Restaurant, located at the Outrigger Hotel in Tumon.

* Fish Eye Marine Park: Buffet style restaurant, must be able to work split shift. Experience preferred but willing to train right candidate.