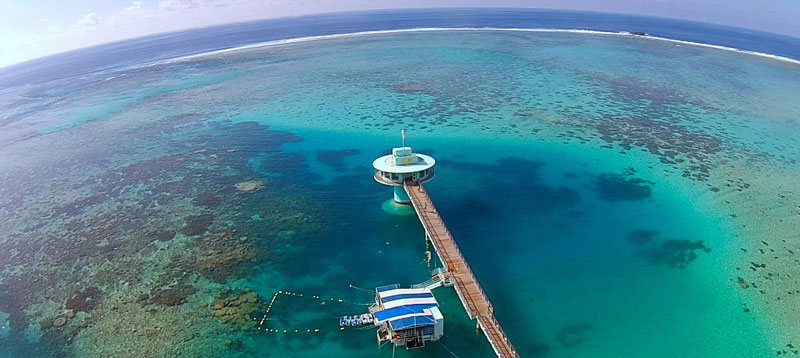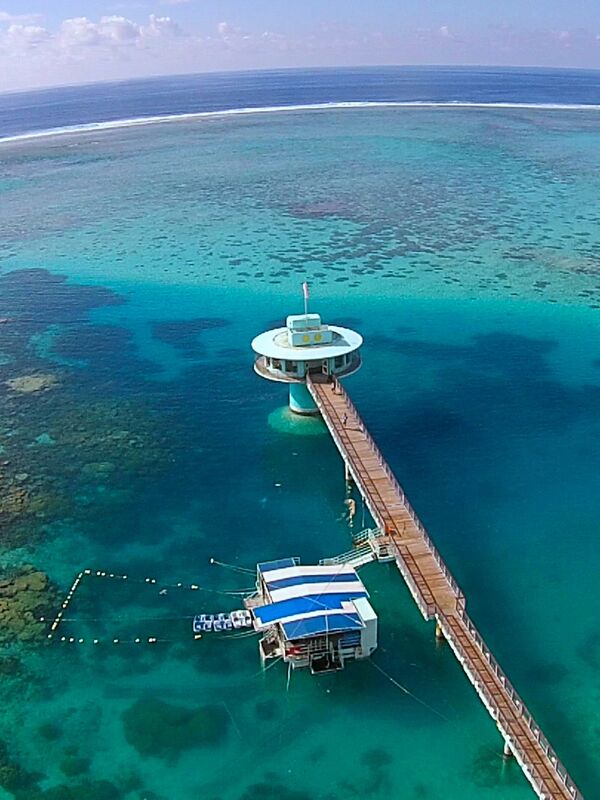 Fish Eye Marine Park was started from a dream to build an underwater observatory where anyone can visit to see and enjoy Guam's beautiful marine life; safely, easily, and without getting wet. In April of 1996, the park opened as a wonderful sightseeing facility offering attractive tours representing the South Pacific Islands such as snorkeling, dolphin watching, and a Polynesian Dinner Show.
Since our opening, we have welcomed many tourists and will soon be celebrating our 20th anniversary in 2016. We are determined to continue the harmonious teamwork among our staff to help all visitors enjoy our island charms and to leave here fully satisfied with pleasant and unforgettable memories.

We look forward to welcoming you!

Hiroshi Hasebe
President

 
---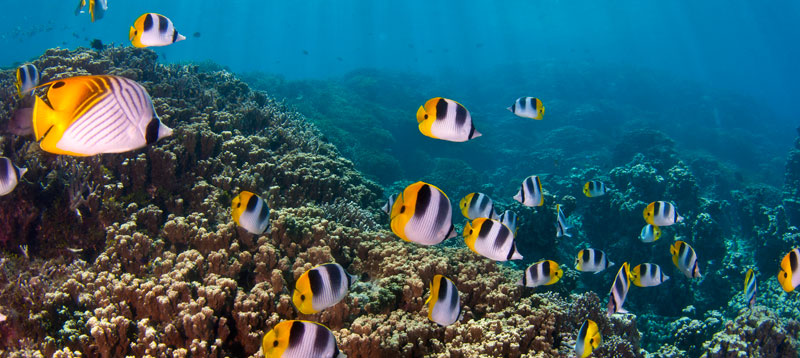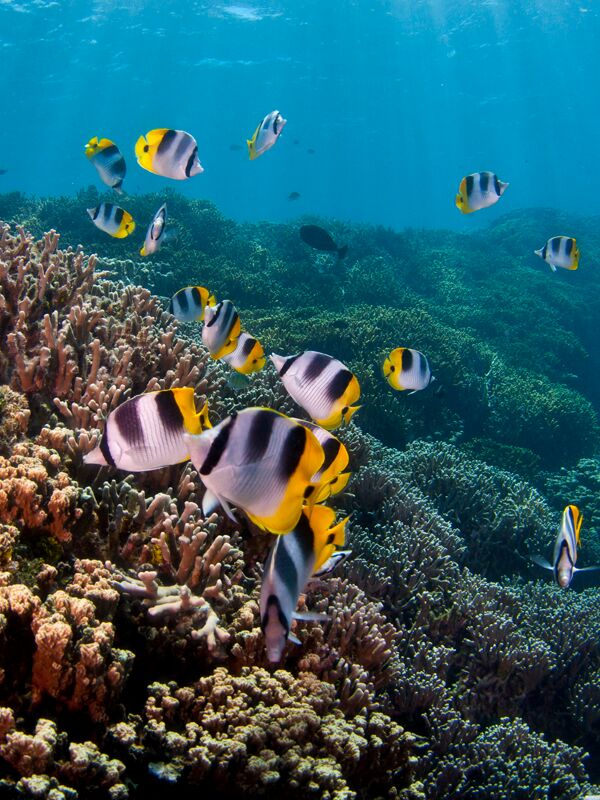 Fish Eye Missions Statement
To introduce Guam's great underwater marine world
To promote marine activities in harmony with the surrounding marine environment
To provide the opportunity and the platform for our children and our next generation to study the marine life
To support marine conservation efforts
To provide the unique cultural experience of the neighboring South Pacific Islands
Use and Disclosure of Personal Information
The utmost care will be taken in the protection of personal information.
Personal information gathered from our customers will be used only for the purpose of taking reservations and in providing the safe operations of the tour participant's special needs.
All information will be kept in strict confidentiality and will not be released to other parties without the consent of the owner.
Please contact our Tokyo Office if you have any questions or concerns regarding the use of your personal information.