COME, JOIN THE BEST EXPERIENCE IN GUAM...
DAY OR NIGHT.  LAND OR SEA.
Incredible Showcase of Island Culture
Guam, being part of the Micronesia islands chain in the Pacific, is known to be a tropical paradise with a rich island culture and heritage. At Fish Eye Marine Park, we bring you exactly that...a true experience of Pacific Island cultures. You will notice the beautiful island visuals, abundance of colors, elements such as a variety of local flowers and plants, native costumes, local songs and dance shows, island flavors in our delicious cuisine, sea life underwater, and so much more. Our staff and performers will show you true island hospitality. We present a wonderful visual, auditory, gustatory, olfactory, and tactile display of Pacific cultures.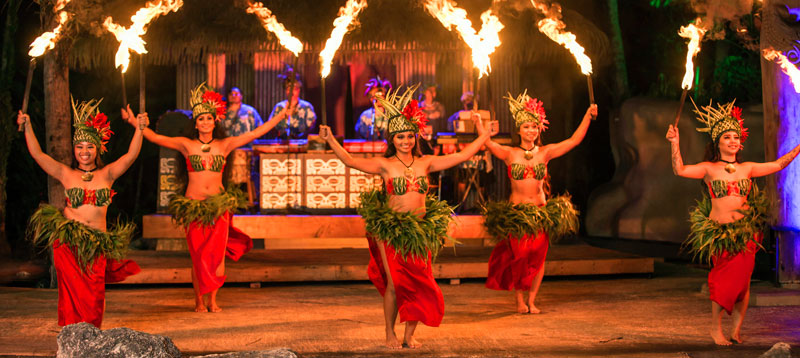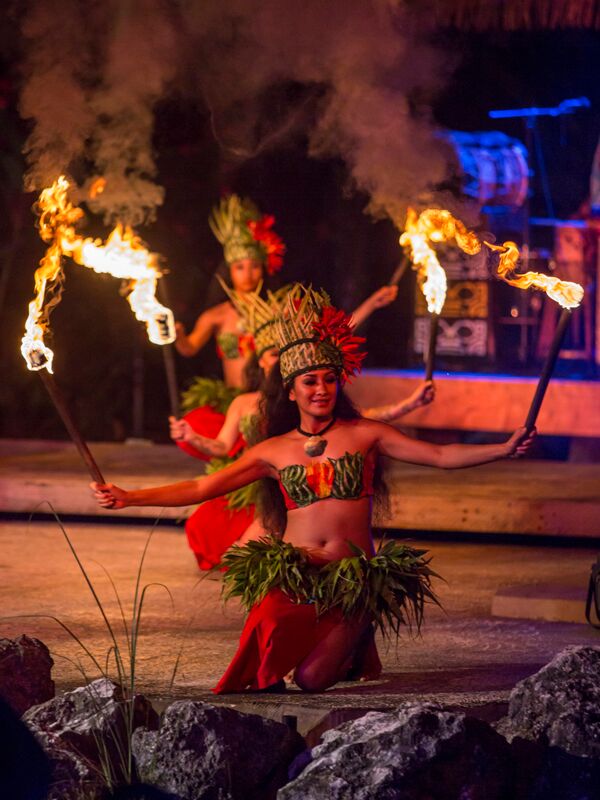 ---
Tropical Cuisine at its Finest
Come to Fish Eye Restaurant for fabulous, delectable island cuisine. You'll adore the distinct, fantastic flavors in the variety of meals we serve. Our dishes are perfect for the whole family, with something for everyone. Delectable meats, fish, veggies, tropical fruits, desserts, drinks, and island cocktails are available. Fish Eye Restaurant is well-known for serving a lavish feast to our guests, and it is further enhanced by the Island Cultural Dinner Show.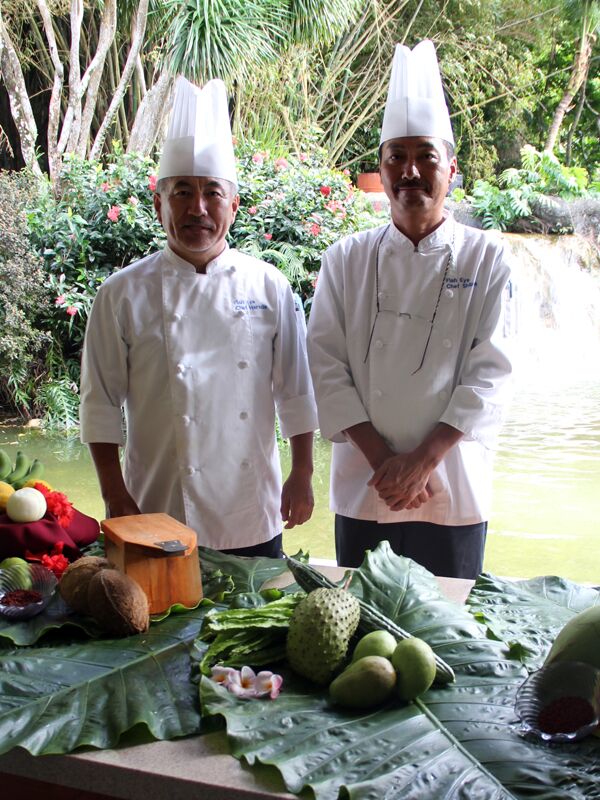 ---
Exciting Adventures for All
We wish to deliver the tropical experience to everyone, making it enjoyable for lone travelers, couples, families, and large groups. The majority of our activities are appropriate for families and children. We have activities available both during the day and at night, and on land and at sea. If you'd like special assistance, please let us know how we can make your adventures even more interesting.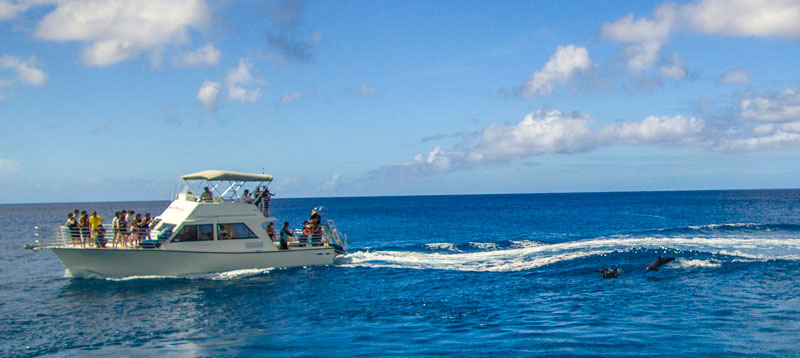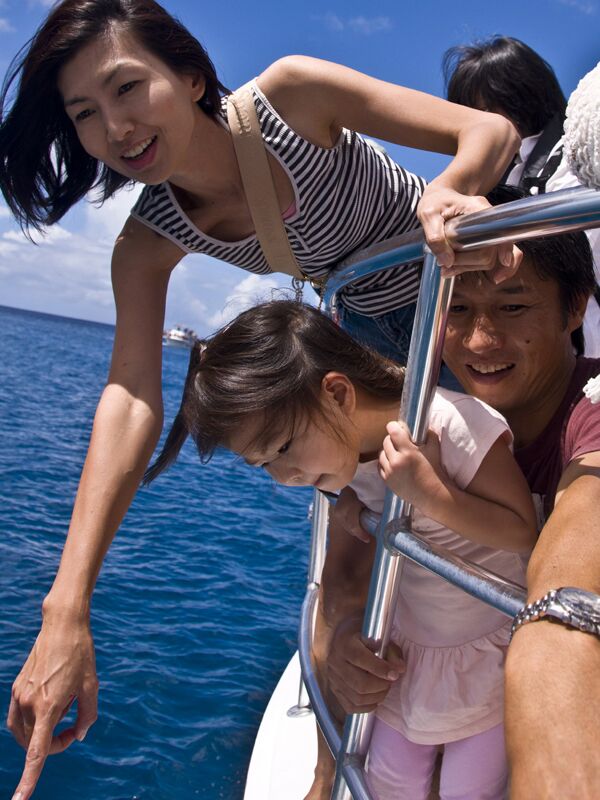 ---
Oneness with the Sea and Nature
We at Fish Eye Marine Park are passionate about protecting and preserving our seas and sea life. All of our activities and best practices adhere to the notion of being one with nature and the sea. We support coral reef preservation and the preservation of our natural environments from harm and contamination. We are confident that as a guest at our facilities, you will enjoy and appreciate being one with the sea and environment.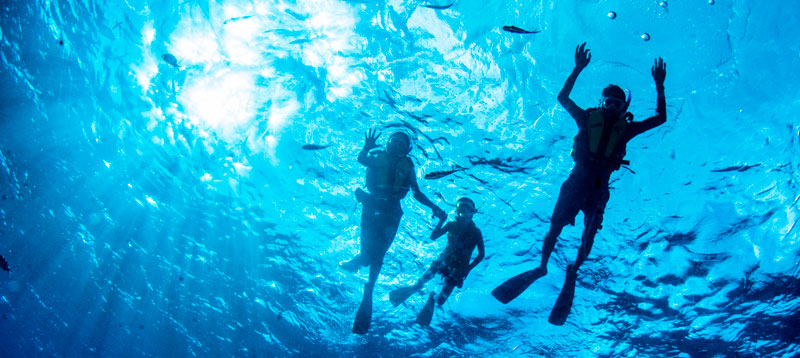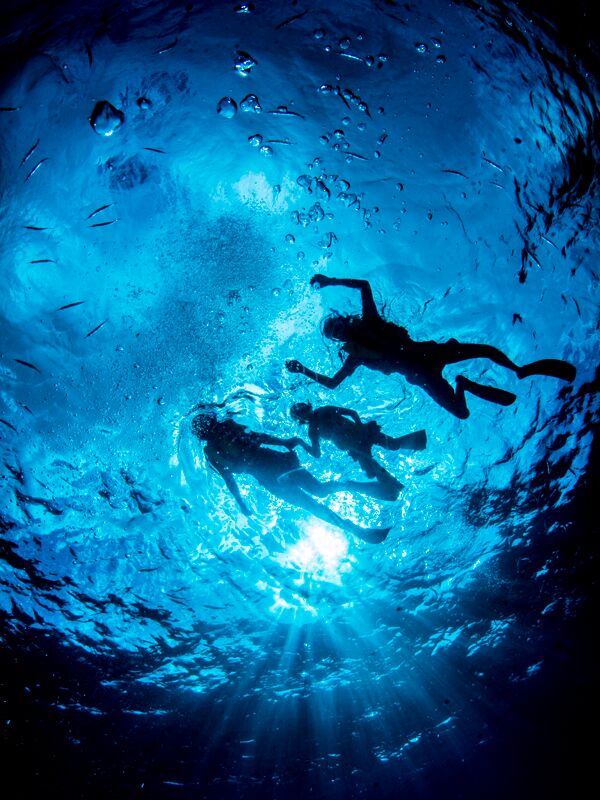 ---
Safe and enjoyable ocean activities
We want to make sure our guests have a good time. However, safety is our top priority. Our personnel and operators are fully trained, allowing you to have the finest time possible in a safe and comfortable setting. The majority of our activities are ideal for families with children.  We want to give you a moment that you will remember as one of your best. Please let us know if you require any particular assistance so that we can improve your experience.